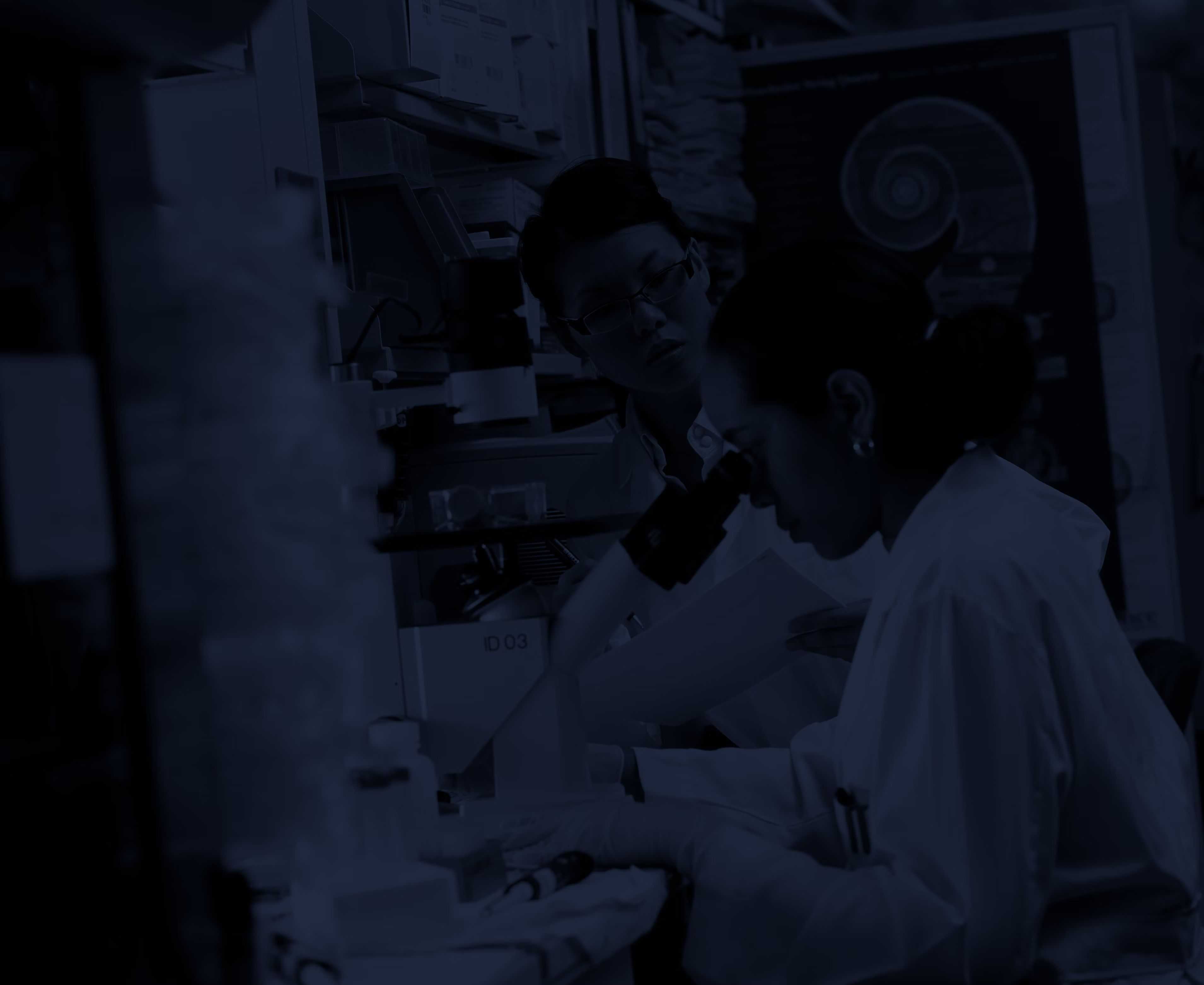 Impact Stories
We strive to give our interns truly transformative experiences, both in terms of acquired technical skills and professional development. Alongside some of the brightest minds in the neuroscience field, each participant contributes to their projects in meaningful ways and obtains an invaluable understanding of what life is like as a practicing researcher. But don't just take our word for it! See how our former WiNterns enjoyed the process.
"As I had very little experience in a lab setting, the beginning of the internship was difficult for me, but it was an exciting time to be exposed to all types of lab techniques. My teammates and I got to observe brain slicing experiments, surgeries on the brains of mice, and even got to learn how to handle mice.

I am extremely grateful for being able to observe amazing experiments like these that contribute to research and lead to ground-breaking discoveries. It made me feel more motivated to pursue a path in research."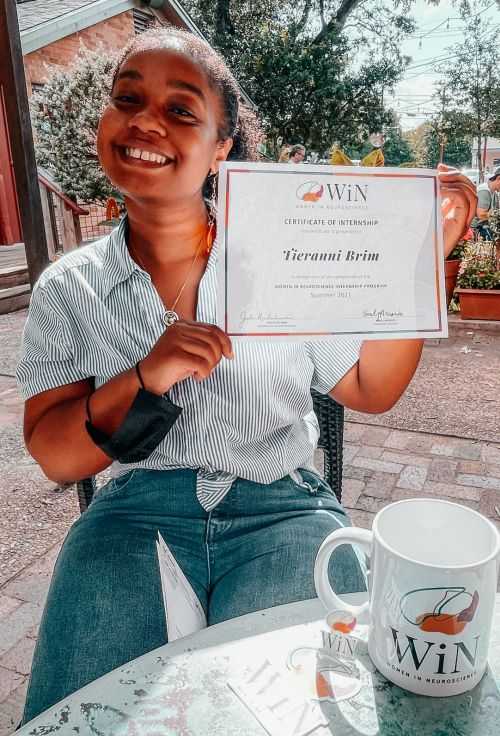 One of my favorite things about being a WiNtern was that no two days were exactly the same. Dr. Henry made sure that I was exposed to new projects, information, and experiences throughout the summer. I had access and opportunity to meet and interact with many people in the lab. I love that I was given both structure and the freedom to branch out into the areas that interested me.
Conducting neuroscience research with WiN allowed me to build up the scientific analysis skills and experience I needed to be accepted into medical school and to continue doing research at a graduate student level.

In 2021, I finished my pre-clinical year of med school and completed my pediatrics, ob/gyn and surgery rotations in the middle of the pandemic. Along with this, I conducted research in ophthalmology and am hoping to get some papers published soon. I'll be finishing up my rotational year this year and hope to do an MPH next year.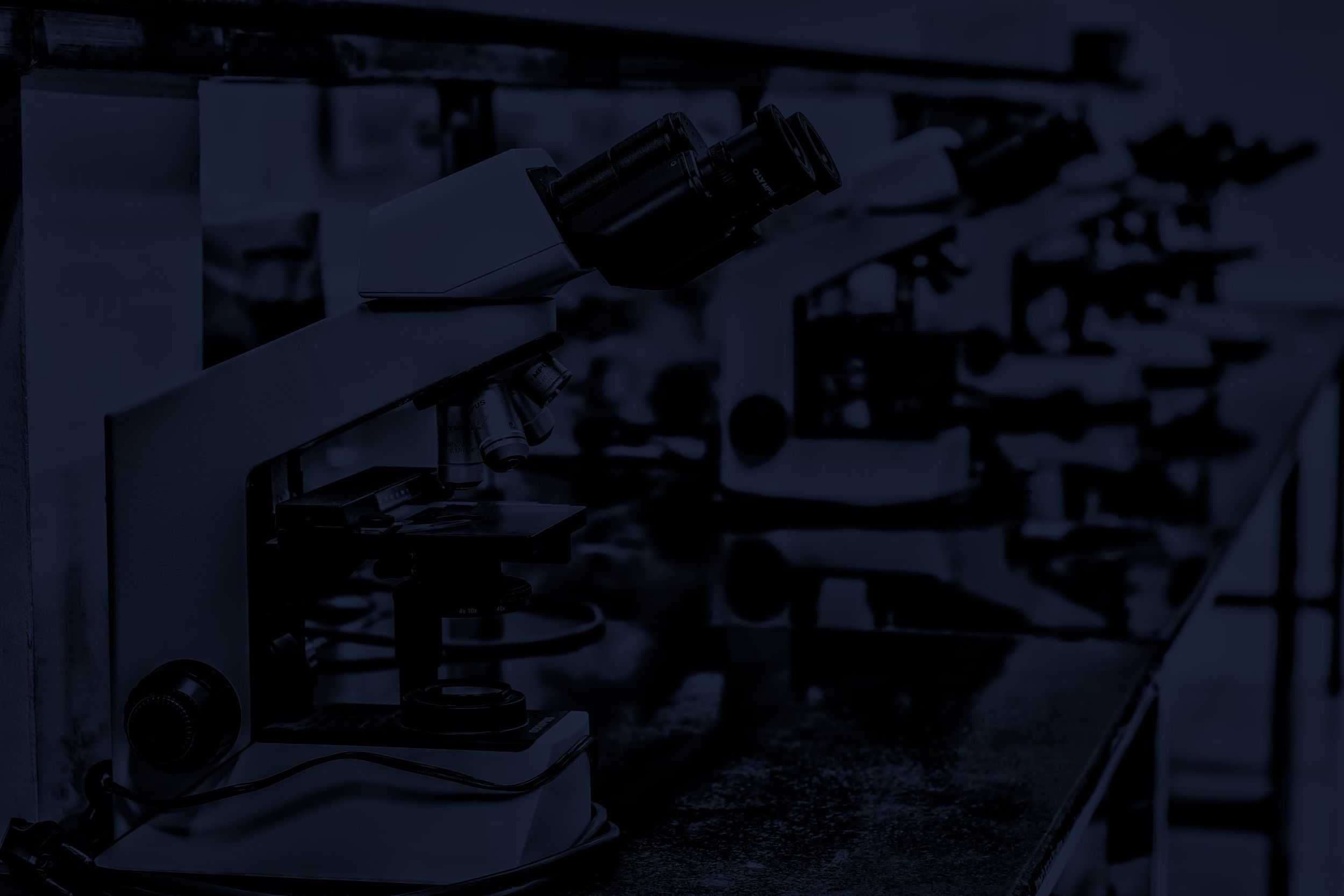 Interested in becoming a WiNtern
or serving as a faculty host?
If you'd like to participate, we'd love to hear from you. To get started, please reach out using one of the paths below.
Become a WiNsider!
Join WiN's ever-growing community of neuroscience enthusiasts and be the first to know about our latest initiatives, events, and program updates. Subscribe and help empower tomorrow's innovators, today.