Become a Mentor
WiN's mission is to build a diverse community of women leaders in neuroscience and neurology. Through summer internships, educational opportunities, and one-on-one mentoring, we ensure our young women "WiNterns" build the confidence and leadership skills necessary to realize their career goals.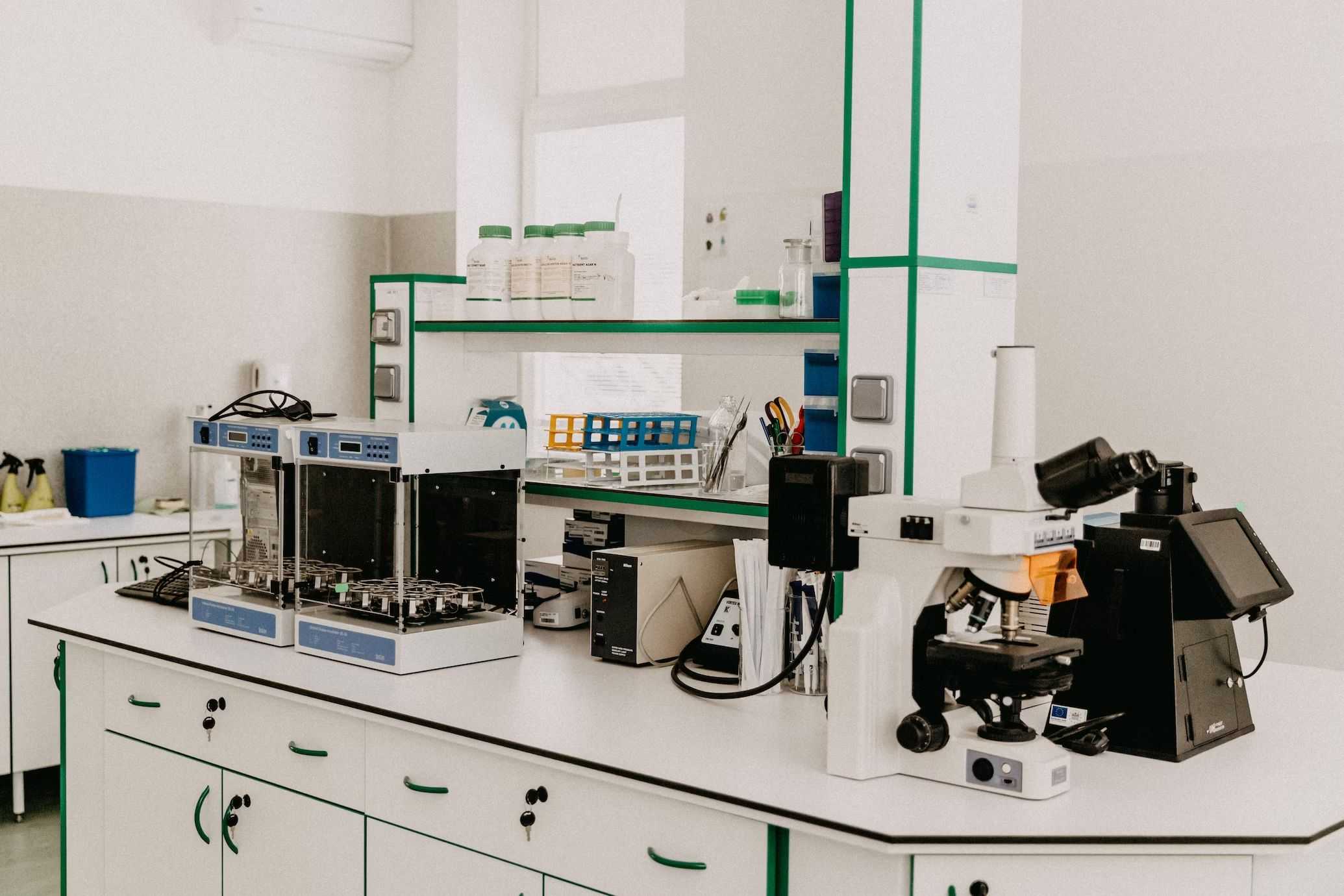 About the Program
WiN awards students an 8-week internship at UT Neuroscience or Dell Medical Neurology in a research or clinical setting. Students gain significant knowledge about the fields of neuroscience and neurology, hands-on experience, and personal and professional growth. The internship includes a $3,000 summer stipend so the student can supplement earnings while spending the summer learning.

Mentors serve as mentors by including the intern as a member of their lab - guiding them through specific projects, teaching critical skills, allowing them to shadow your work, and more.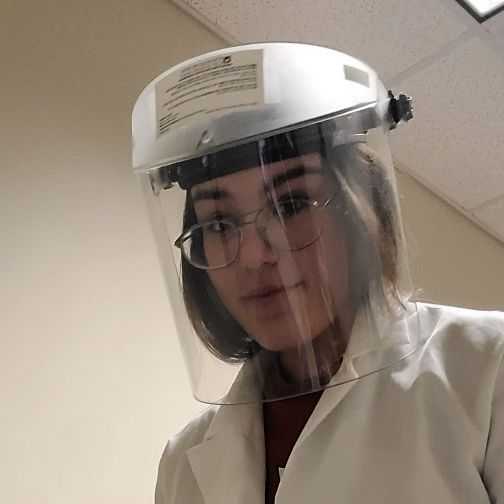 Kaelin was the most wonderful mentor on earth. My day consisted of collecting data by counting worms, setting up plates, helping around the lab, entering data, attending lab meetings, and shadowing Kaelin. With her guidance, the internship pushed me to learn and grow as a researcher.
Student WiNterns
A Day in the Life
Each WiNtern is assigned to a mentor and their lab. On a daily basis, she shadows and works hands-on with her mentor and lab team to understand lab protocol, complete research tasks, and learn how the Scientific Method furthers research in that lab and in the fields of neuroscience and neurology.

Throughout the internship, interns come together for workshops and speaker sessions to broaden knowledge in these fields and to enhance personal and professional development.

Midway through the internship, the interns share experiences and lab research through presentations and lab visits. At the internship's completion, each intern makes a final Presentation of Learning

Requirements
All interns are 18 years old or older
All interns are undergraduates, ranging from incoming freshman to rising seniors
Interns must work at least 30 hours per week, which includes:

Virtual Speaker Series – 4-1/2 hours per week
WiNtern group meetups – 1-1/2 hours per week
Lab specific work – 24 hours per week

Hosts must schedule and attend an introductory meeting with their intern at least 1 week before the June 6 start date
Hosts are expected to attend their intern's midterm and final presentations during the fourth and eighth weeks of the internship. Dates and times will be assigned during the first week of the internship, and we will happily work with your schedule.
Faculty, interns and WiN staff are asked to sign an Expectations Contract to ensure expectations are aligned among all parties
Important Dates
Don't miss out on essential application and internship timelines. Subscribe to our WiNsider newsletter below, and you'll be the first to know about the latest announcements and updates.
Applications available: January 2024
Application deadline: To be announced shortly
Internship dates: To be announced shortly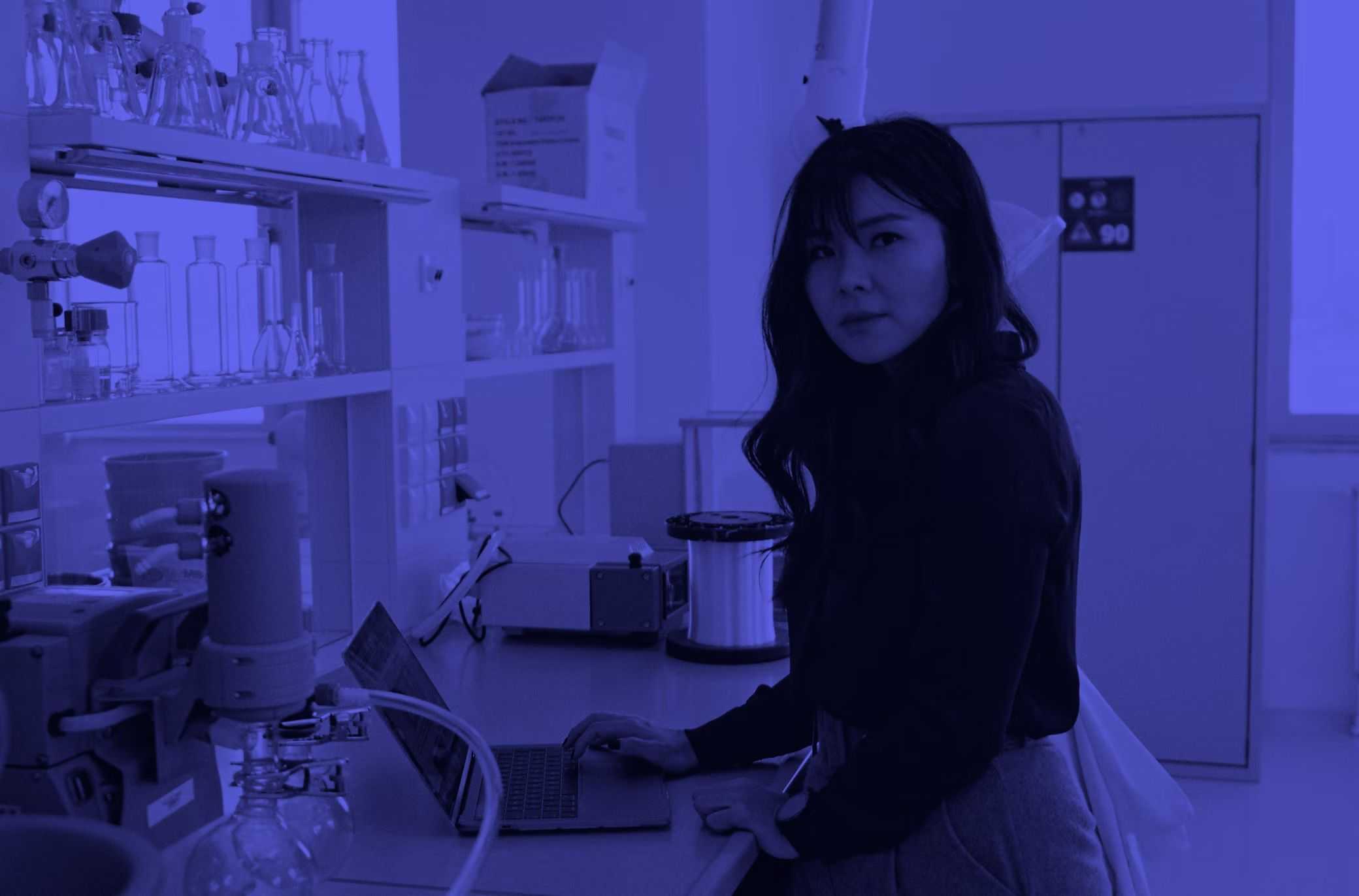 Next steps
To Apply
WiN matches mentors with interns based on the information you provide. While we can't guarantee that everything you request in an intern will be provided, the more specific you can be, the better match we can make. We aim for the internship to be a positive and enriching experience for the mentor as well as the intern.
Become a WiNsider!
Join WiN's ever-growing community of neuroscience enthusiasts and be the first to know about our latest initiatives, events, and program updates. Subscribe and help empower tomorrow's innovators, today.