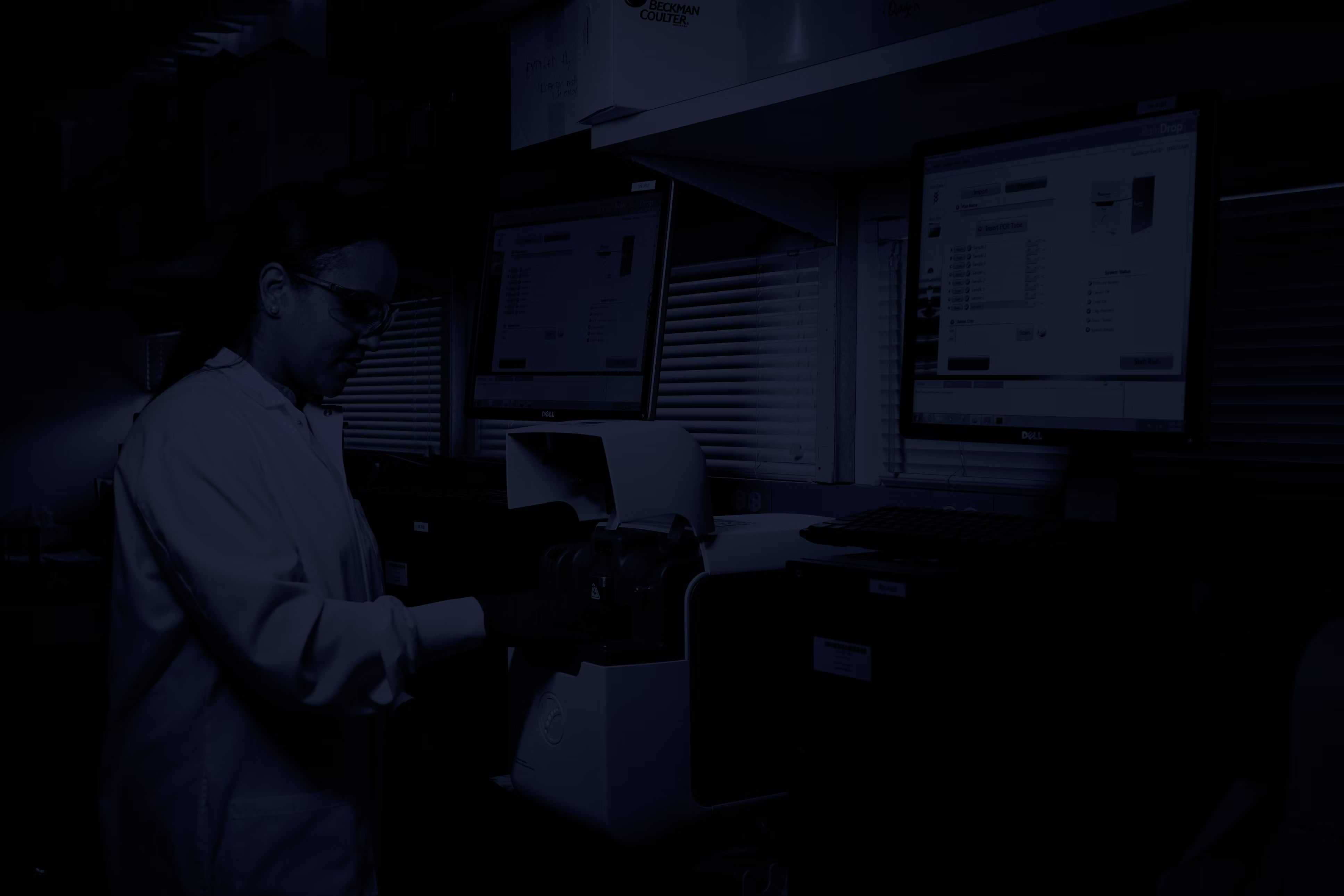 Our Program
WiN's mission is to build a diverse community of women leaders in neuroscience and neurology. Through summer internships, educational opportunities, and one-on-one mentoring, we ensure our young women "WiNterns" build the confidence and leadership skills necessary to realize their career goals.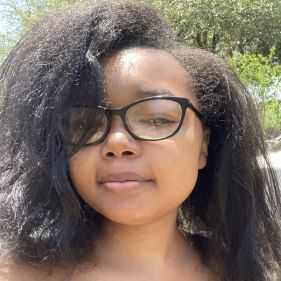 A day in the life of a WiNtern is the perfect balance of intriguing and difficult.
What We Offer
Internships, Mentorship, and Scholarships
WiN sponsors young women to participate in paid, 8-week internships working with scientists in the UT Department of Neuroscience and the Dell Medical School Department of Neurology.

Our internship program builds a pipeline of highly qualified, dedicated female professionals in these fields and offers an entry point to a lifetime community of support.

Key aspects of WiN's internships include:
Working with a scientist
Gaining access to lab experience
Receiving one-on-one mentorship from faculty hosts
We also offer seminars on the basics of research, daily speakers from different areas in the neurological fields, and coaching in writing, speaking, and leadership.

And we engage with WiNterns along their career journeys, offering academic and professional development scholarships to offer support throughout their careers.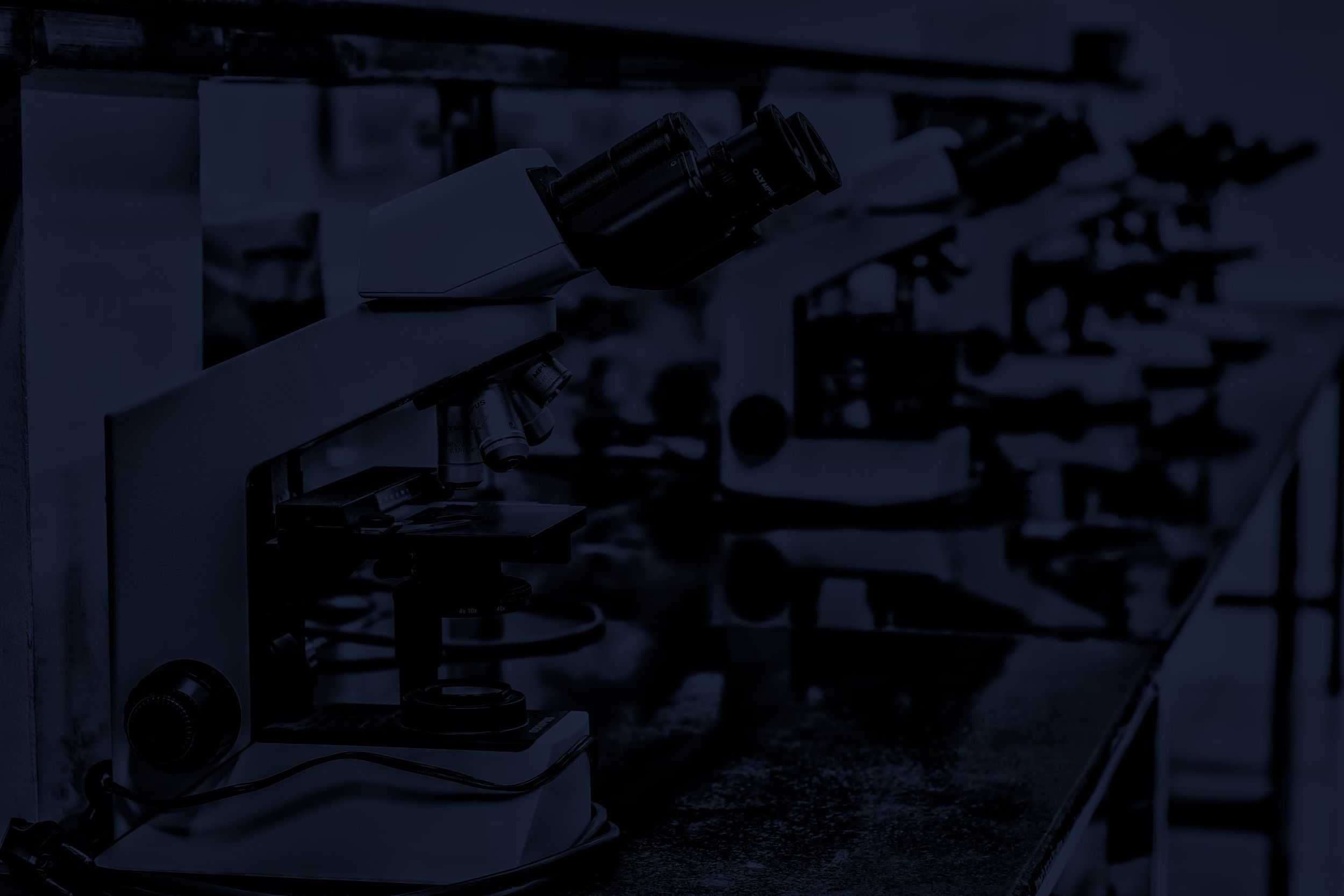 Interested in becoming a WiNtern
or serving as a faculty host?
If you'd like to participate, we'd love to hear from you. To get started, please reach out using one of the paths below.
"Through speakers and lectures, I expanded my knowledge of neuroscience and neurology and bolstered my organizational and presentation skills. WiN's weekly meetings and social events allowed me to make new connections with other like-minded women in STEM."

Kaelin

2019 and 2020 WiNtern, The University of Texas at Austin
Become a WiNsider!
Join WiN's ever-growing community of neuroscience enthusiasts and be the first to know about our latest initiatives, events, and program updates. Subscribe and help empower tomorrow's innovators, today.