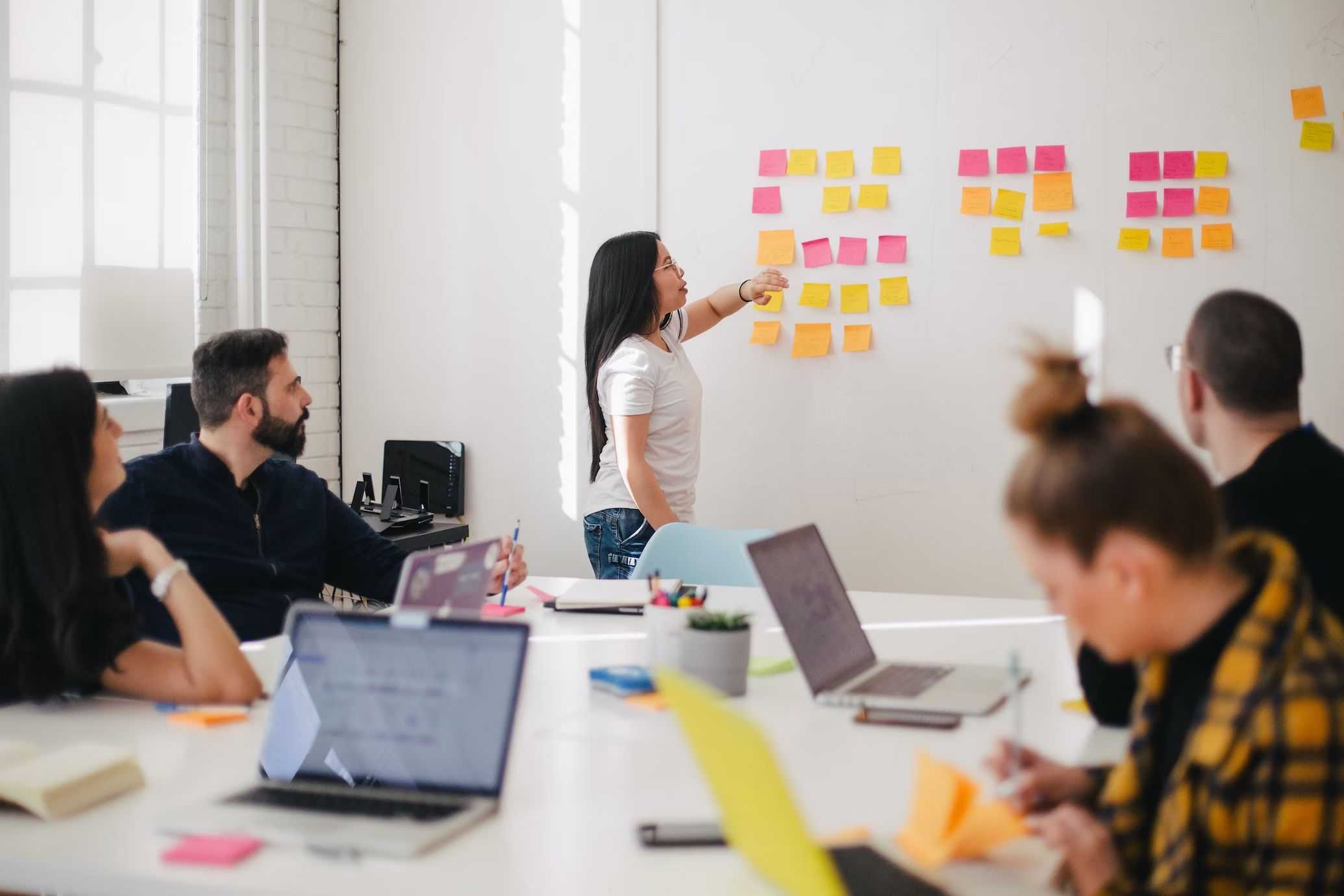 Leadership
Our team is passionate about creating opportunities for young women from historically excluded groups and encouraging them to be trailblazers in the fields of neuroscience and neurology
Executive Team
Our executive leadership sets the overall strategic direction for WiN, as well as oversees the day-to-day operations—including program implementation and development, fundraising initiatives, and spearheading partnerships with other organizations, institutions, and individuals to support these efforts.
Judi Nudelman

Founder and Board President

Judi Nudelman entered the computer field in 1962 when few women were professionals in the corporate and STEM worlds. Throughout her thirty year career at IBM, Judi broke new ground. In 1971, when her first son was born, she was the first working mother in a Houston location of 1,000 people. Judi encountered obstacles as a working mother and as a woman who spoke "truth to power". Using her organizational skills and IBM's support structures, she confronted obstacles and moved up the career ladder to positions in national and regional headquarters and in management positions. Since retiring in 1991, Judi has continued to use her experience and skills to establish new organizations and assist people. In 2018, Judi's husband Harvey, a respected Neuroscientist, passed away after a battle with the rare neurodegenerative disease, Progressive Supranuclear Palsy (PSP). Judi founded Women in Neuroscience to honor his memory and inspire more women to join the battle against brain disease. She has used her organizational skills, experience, and personal network to fund and establish a strong internship model to "build a diverse community of female leaders in neuroscience and neurology."

Emily Morris

Executive Director

Emily Morris Pickens, MBA, MT-BC is the Executive Director of Women in Neuroscience (WiN). Selected for the inaugural role in late 2020, Emily brings to the table a strong background in Neurologic Music Therapy and Business, as well as a lifelong passion for service, volunteerism and advocacy. This unique blend of skills, experience, and ethos make her a natural fit to advance the organization's mission of women's STEM empowerment.

When she's not working, you can find Emily singing, getting lost in the Green Belt, roller-skating, binging old seasons of Survivor, cooking delicious, healthy food, or reading the latest Harlan Coban novel.

Katie Bell-Moore, CFRE

Fund Development Manager

Katie Bell-Moore is proud to be the first Fund Development Manager for Women in Neuroscience. She brings years of nonprofit experience with a focus on donor-centered fundraising and board relations. Prior to joining WiN, she spent five years with the Ann Richards School Foundation where her passion for equity in education was ignited.

Katie, a graduate of Leadership Austin's Emerge Class of 2021, continues to be involved in local community issues. She served on the Hays County Food Bank board for four years, including two years as President, and currently serves on the grants committee for the Austin Community Foundation Women's Fund. Katie and her husband have three boys who keep them busy, however, Katie still finds time to satisfy her passion for books.

Katherine Vasquez

Program Manager

Katherine is a systems nerd with a deep appreciation for science, life, and new ideas. She graduated with her B.S. in Neuroscience from the University of Texas at Austin and shortly after studied User Experience Design at General Assembly. Her greatest joy comes from simplifying complex concepts, whether it's by distilling the essential elements of an idea or creating a new system or interface that makes those concepts more accessible to others. Throughout her time with us, Katherine has designed tools to streamline at least five programmatic areas, including intern data management, event planning, feedback implementation, and program engagement. As a 2020 WiNtern, she has also been a strong advocate for the WiNtern community, lending her voice to support and promote their needs.
Board of Directors
Our board is responsible for providing governance and oversight, including setting policies, approving budgets, and ensuring the organization's compliance with legal and ethical standards. Additionally, they serve as WiN ambassadors, helping to raise awareness and support for our mission and goals.
Gail Kaplan

Entrepreneur; retired legal recruiter; Harvey and Judi's niece

Emily Morris, MT-BC, MBA

Executive Director

WiN Ex-Officio Board Member

Judi Nudelman

Founder and Board President

Retired IBM Manager; Leader, CurePSP Central Texas Support Group

Jim Walb

Treasurer and Finance Committee Chair

Retired Wall Street senior executive; past chair, UNICEF NY Metropolitan Chapter; co-founder, Leadership Equality Academy; board advisor, Classvisa

Kaelin Rubenzer

WiN Alumni; BS In Neuroscience from UT Austin; Neuroscience Researcher at UT; Program coordinator and instructor for LLWF
Become a WiNsider!
Join WiN's ever-growing community of neuroscience enthusiasts and be the first to know about our latest initiatives, events, and program updates. Subscribe and help empower tomorrow's innovators, today.