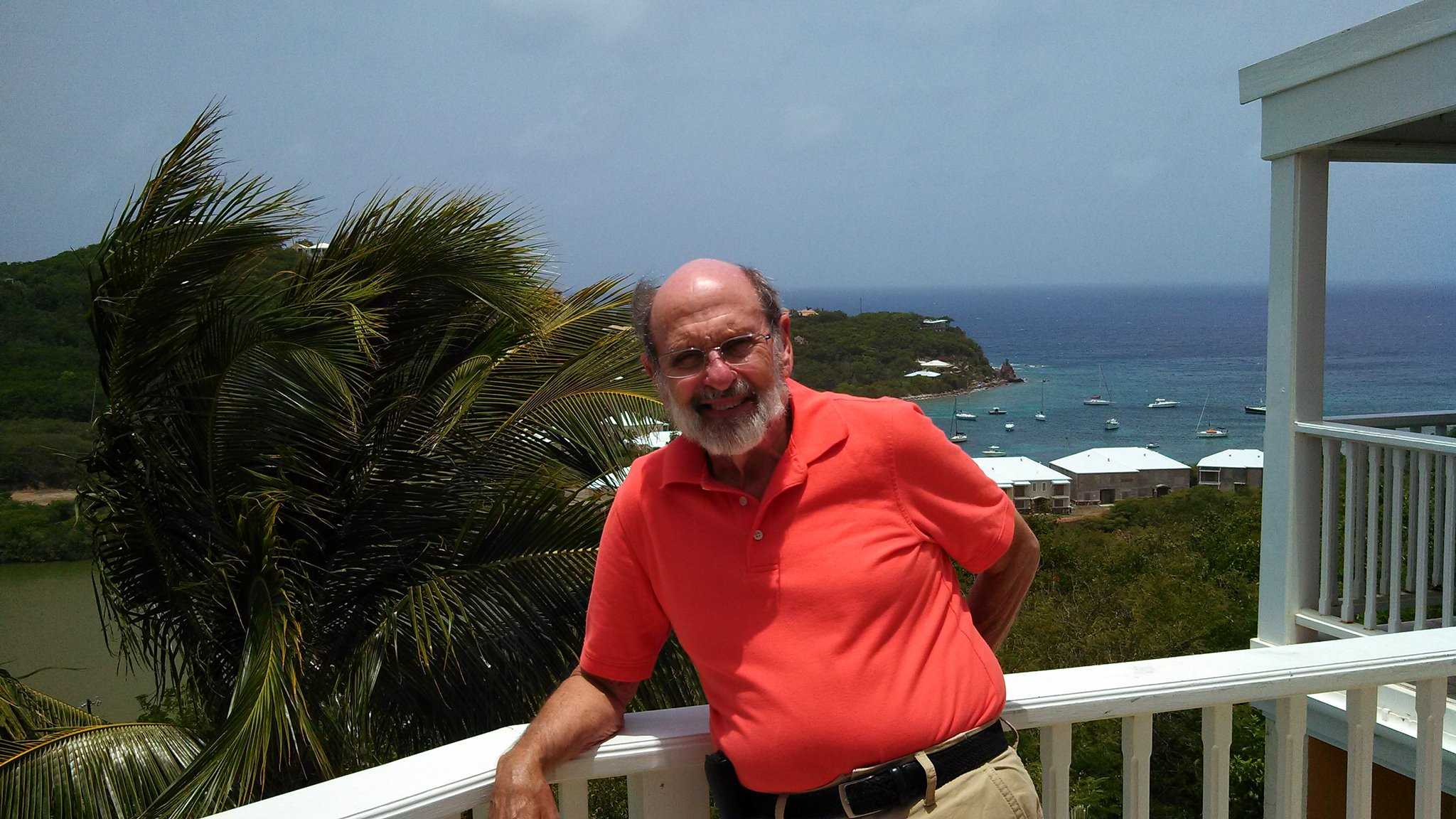 Harvey and Judi's Story
WiN was founded by Judi Nudelman to honor the memory of her husband, respected neuroscientist Harvey Nudelman, who died of a rare neurological disease in 2018
In Memoriam
About Harvey Nudelman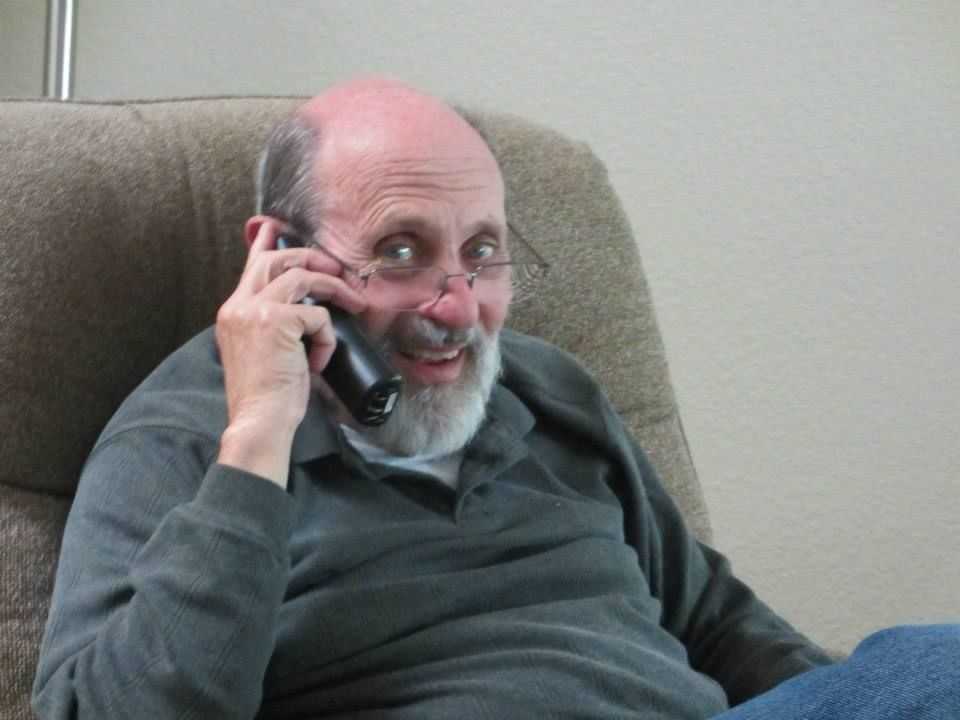 Harvey was born in St. Louis, MO, in 1939, graduated from Soldan High School in 1957, and earned a B.S. in Engineering Physics from Washington University, an M.S. in Physics at Iowa State University, and a PhD in Biomedical Engineering and Neurophysiology at the University of Illinois Medical School in Chicago.
In 1970, Harvey and Judi moved to Houston, TX, for a postdoctoral fellowship in Bioengineering at Rice University. He was on faculty in Psychiatry at UT Medical School in Houston in the 1970s and Neurology at Baylor College of Medicine from 1979 to 1994. Harvey zealously applied mathematics to further medical research. He and Judi moved to Austin, TX, after he retired from academics in 1994.
Harvey's passion and support for the education of all inspired the creation of WiN in the months following his death. His legacy lives on through the WiNterns who will become leaders in neuroscience and neurology as well as mentors and role models for future generations of girls.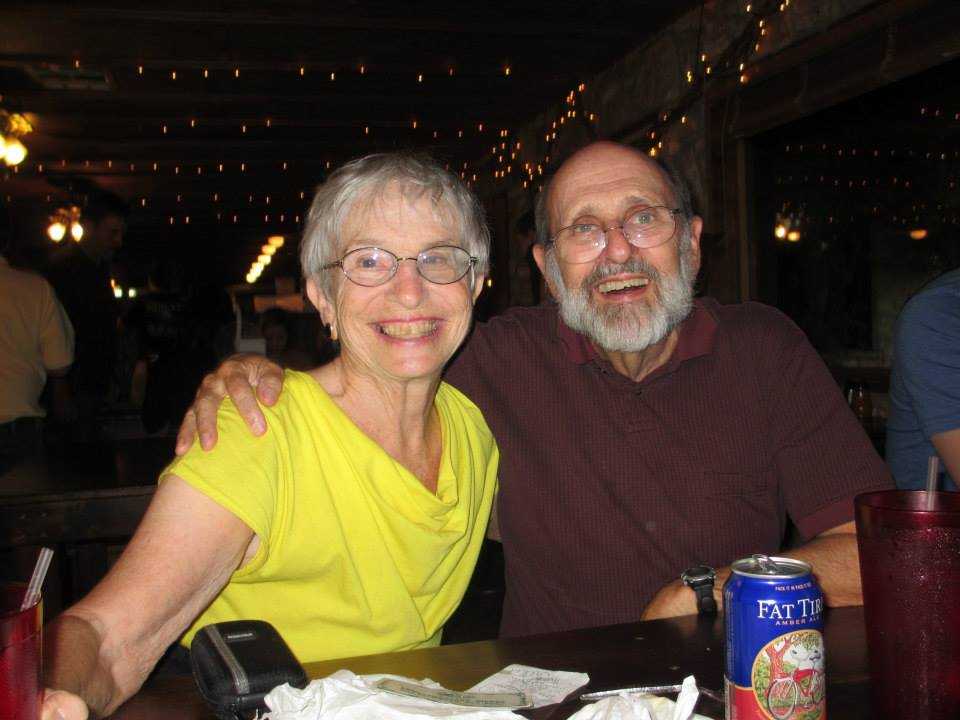 As a scientist, teacher, and mentor, Harvey was loved and respected by his students, colleagues, and friends.
What is my WHY
for founding WiN?
Judi Nudelman shares the story of her relationship with Harvey Nudelman, why his struggles with a rare neurological disease inspired her to found WiN, and the career experiences that made her so passionate about advocating for sustained diversity in STEM fields.
Become a WiNsider!
Join WiN's ever-growing community of neuroscience enthusiasts and be the first to know about our latest initiatives, events, and program updates. Subscribe and help empower tomorrow's innovators, today.